SLIP (System Level Interconnect Prediction) News
The 19th ACM/IEEE System Level Interconnect Prediction 2017 workshop will take place at the Austin Convention Center, Austin, TX on June 17, 2017. It will be co-located with 54th ACM/EDAC/IEEE Design Automation Conference, June 18-22, 2017.
Attendees registering for the workshop can book a room through the DAC block at discounted room rates at several hotels in the city.
CALL For Participation: the SLIP 2017 Program is ready!
SLIP 2017 is featured with: Keynote by Prof. Ulf Schlichtmann on Frontiers of Timing, Invited Talks from Prof. Xin Li on automobile design automation and Prof. David Pan on unidirectional routing closure in extreme scaling.
SLIP 2017 Panel on "Neuromorphic Computing and Deep Learning"!
Technical program updated! Please check the new technical program.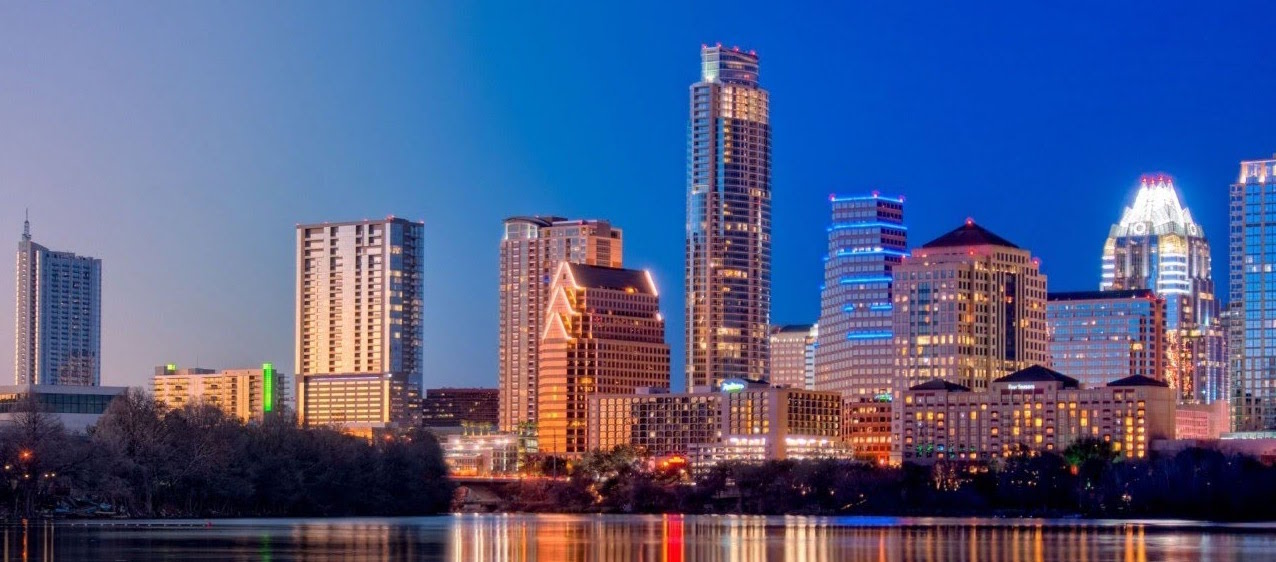 ---